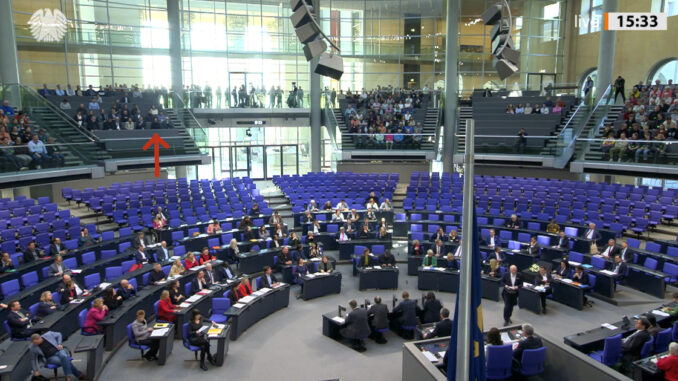 25th anniversary of the EU Charter for Regional or Minority Languages. On March 2, this was debated in the Bundestag. As a journalist, I accompanied the representatives of the Frisians, Danes, Sorbs and Romani people.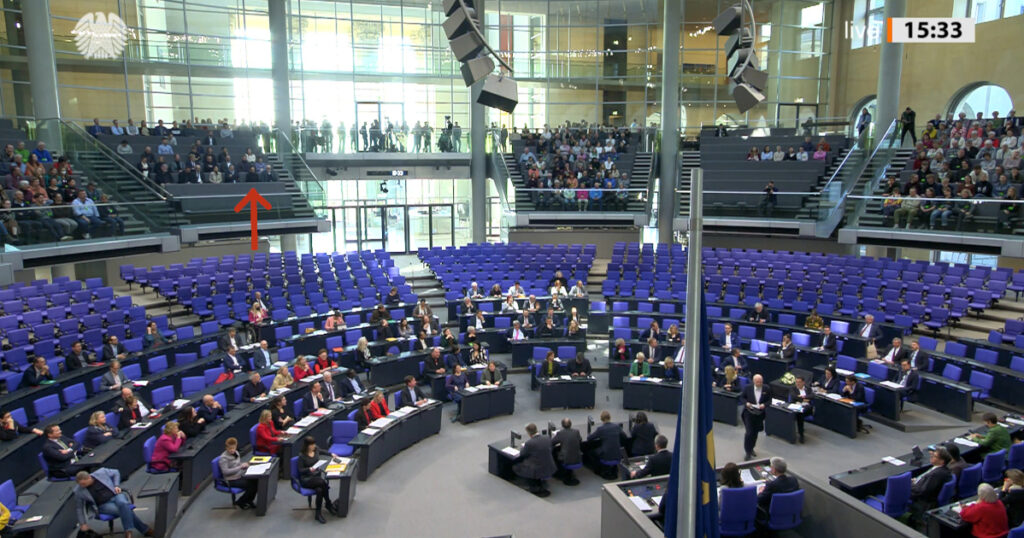 It was a security check just like at the airport. It took place at the entrance to the Paul-Löbe-Haus, before we went to the Bundestag. On March 2, the representatives of the autochthonous (long-established) minorities of Germany met here. These are the Frisians, the Danish minority, the Lusatian Sorbs and the Romani people. They all have lived on German ground long before the German state started to exist. Therefore, their cultures and their languages are under special protection.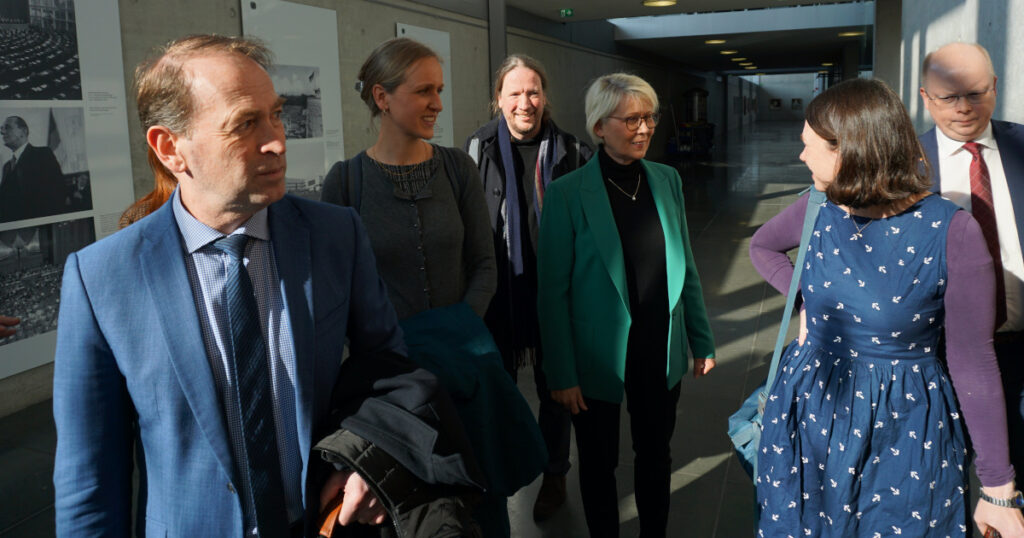 First, we went to a seminar room. There, the minority representatives made their demands to the politicians. Topics were the protection of the languages and more information to be implemented in German school curriculums. For the Romani poeple, the focus was on questions of equal participation.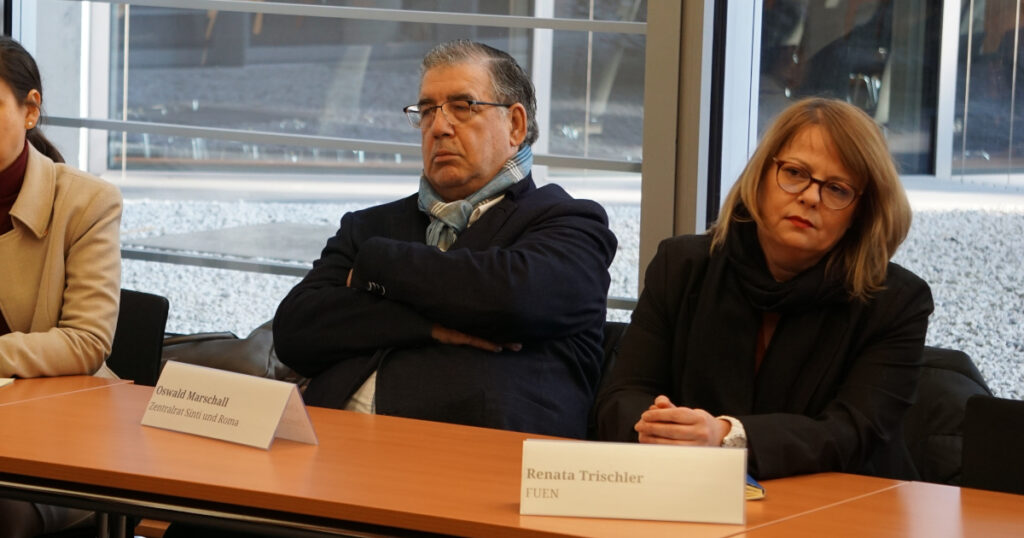 "Altogether, in Europe there are more than 100 million people belonging to autochthonous minorities, while in the EU their number exceeds 50 million. One in seven Europeans is part of an autochthonous minority or speaks a regional or minority language." This is said on the FUEN website.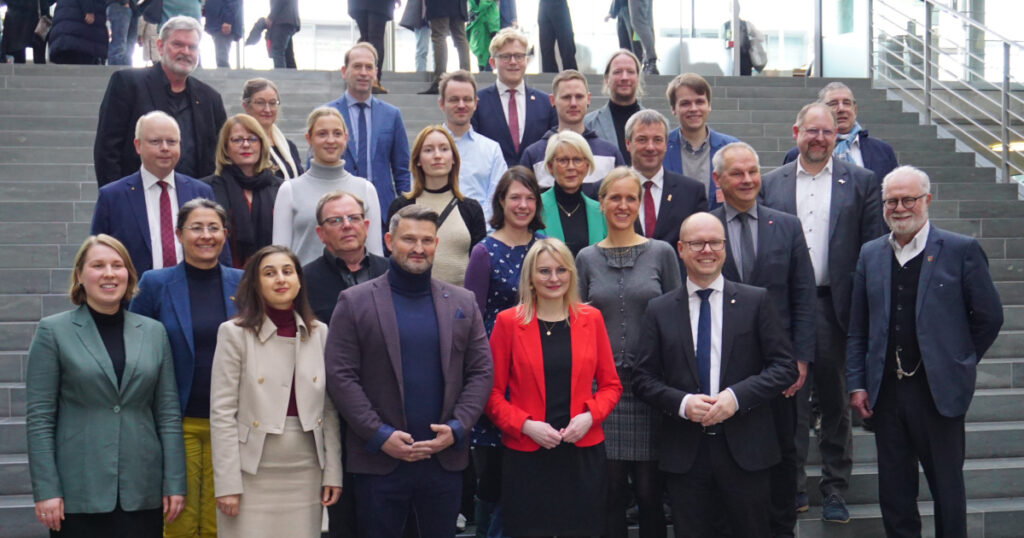 In addition to the recognized minorities, the Yenish group was also present. They are fighting to be recognized as an autochthonous minority as well. Critics say that they are not an ethnic group, but rather an historically evolved social class.
After the discussion with the members of parliament, the actual debate took place in the Bundestag. Bundestag Vice President Aydan Özoğuz opened the event saying that it could now become entertaining. And indeed, some MPs took the opportunity to speak in one of our minority languages . The video is available here.