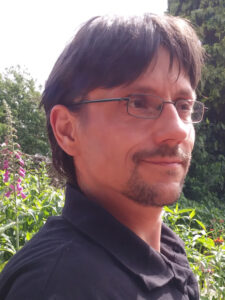 I am a freelance writer and journalist
Pitch me your needs, and I will come up with fitting contributions for your print and online publications.
Contact me: petersen(at)j-c-p.eu
I offer articles, essays, speeches, interviews; fiction and poetry. My works are available for publication. You can also book me for readings and talks.

I write to connect people.

Works in English
I love writing in English. Some of my non-English works have been translated from German by distinguished scholars. As an activist, I take part in intercultural exchange.
Stories about German-American understanding
Now, you can book me for readings in English or in German. Simply send your request to: petersen[at]j-c-p.eu
More and more short stories are available in English. On December 1, for instance, I read fiction that deals with Ted Kennedy's funeral, with the role of the CIA in the Angolan civil war, and with a doubtful interpretation of freedom that makes citizens vulnerable to arbitrariness. Some stories are serious, some are funny, but they are always entertaining and informative.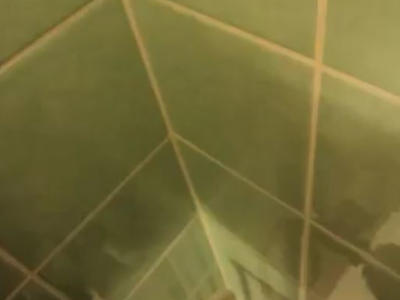 prosaic poem – Cracks
He was sitting, but he wasn't sitting still. He never sat still. His breathing—the rising and falling of his chest—led to imperceptible folds in the fabric of the armchair. Lint was surging under his eyes as a gentle draught wound through the room.
[…]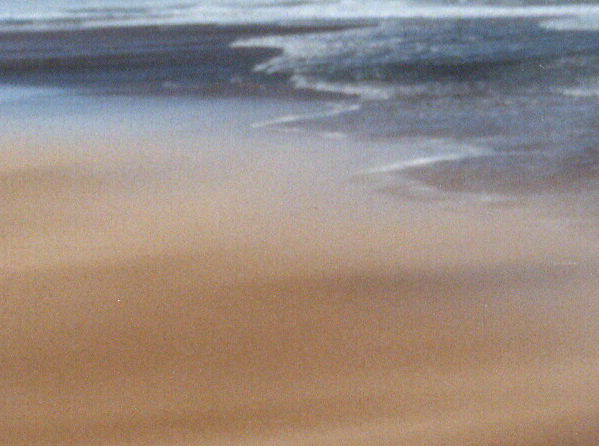 prose – We Know Nothing About Mauritania
When I heard about Mauritania for the first time, I knew nothing about the country. I didn't know its people or its location on a map. Most Germans have that in common. As Europeans, we usually get interested in a foreign country, when there is economic potential or a threat. […]